ToughEye rugged self cleaning cameras, enabling continuous clear vision with zero maintenance.
Self-cleaning cameras designed for the mining industry. Our patented technology clearly sees through abrasive dust, bitumen, mud, oil, potash and more without the use of wipers, water, detergents or compressed air. Crystal clear vision, complete reliability, simple to install, maintenance free!
Applications for drills, mobile surface and underground equipment, material handling equipment and transfer points, and remote controlled equipment.
ToughEye-1700TM Self Cleaning Camera
Our compact self cleaning camera, specifically designed for constrained space applications. Unparalleled situational awareness and visibility of fixed and mobile equipment.
Improve safety, reduce downtime.
Continuous visibility for remote monitoring.
Optimized vantage point in extreme dust.
Self-Cleaning without interruption of view.
Built tough to endure impact, vibration, shock.
ToughEye-3100TM Self Cleaning Camera with retractable lens
Robust self cleaning camera with a retractable lens to increase survivability. Hazardous location certified; Class I, Div 2, and Class II, Div 1 explosive dust and gas environments.
Zero maintenance, self-sufficient
Size-restricted applications
Highly-corrosive environments
Extreme temperatures
Uses existing cabling (PoE+)
TE-3100TM boasts an extremely rugged one-piece construction. Easy installation- connect to power and data, and walk away. Once installed, the camera will self-clean unassisted for years. Eliminates the need for production stoppages, or working in confined spaces/heights to clean or maintain cameras.
ToughCAM-1000TM
ToughCam-1000TM is an extremely robust camera featuring an impact, temperature, and vibration resistant design. This camera is ideal for operational and maintenance monitoring in hazardous environments without excessive debris. It improves safety by removing human monitoring from unpredictable environments.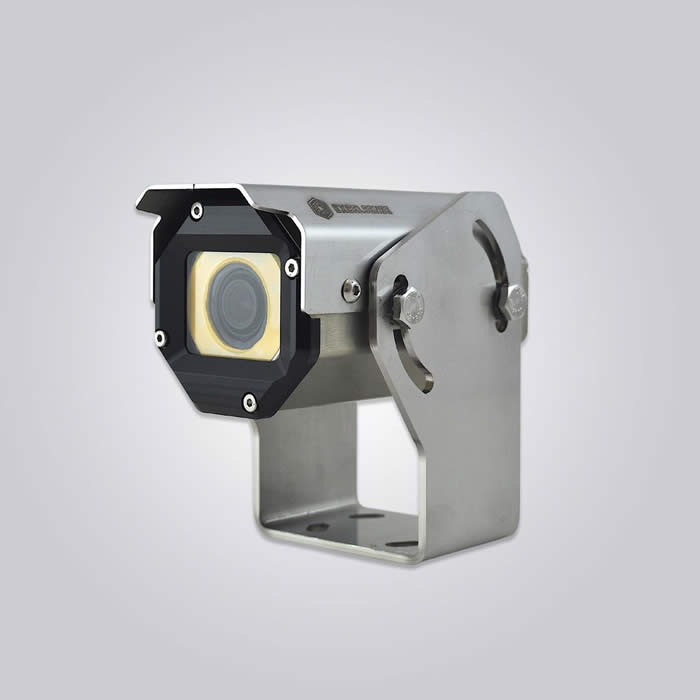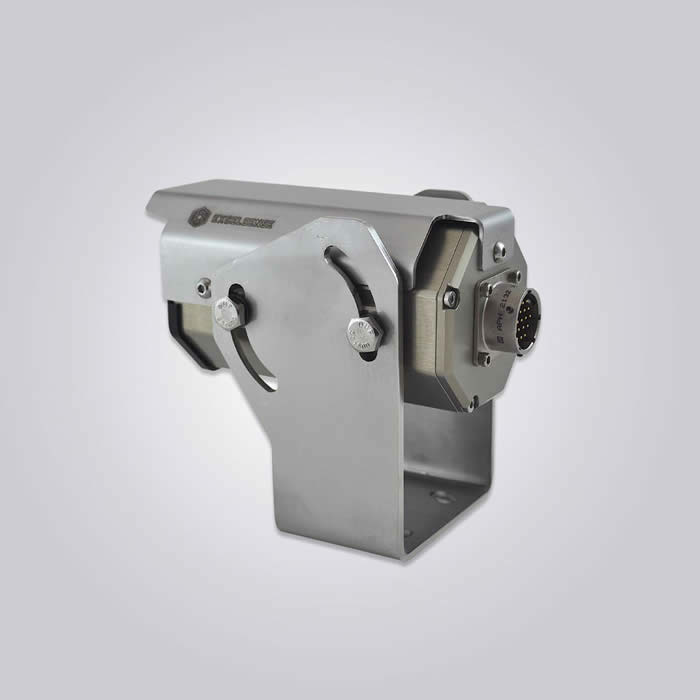 SENSORSHIELD-1600TM
The SensorShield-1600TM is a case that converts existing cameras and optical sensors into self-cleaning ones. It features the same technology as the ToughEye-1700TM with the flexibility to integrate into existing hardware. This case will improve the reliability of existing hardware and reduce operator workload by automatic lens cleaning.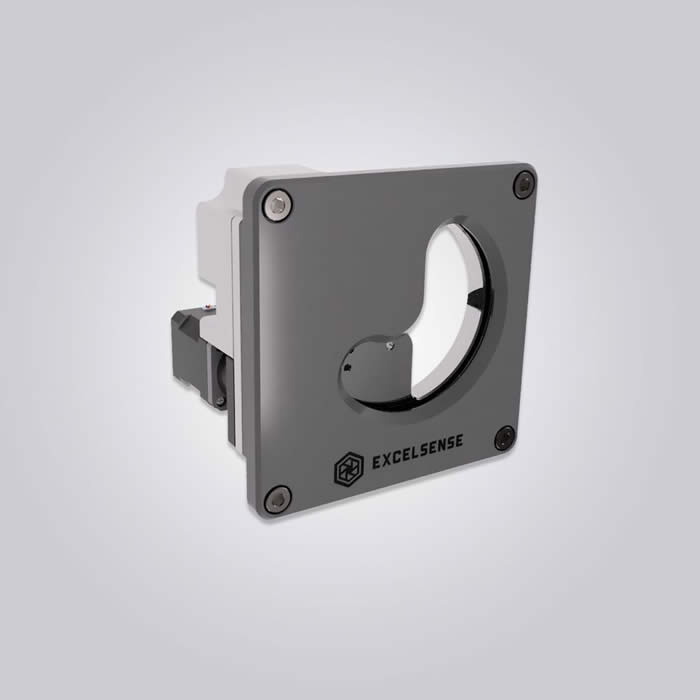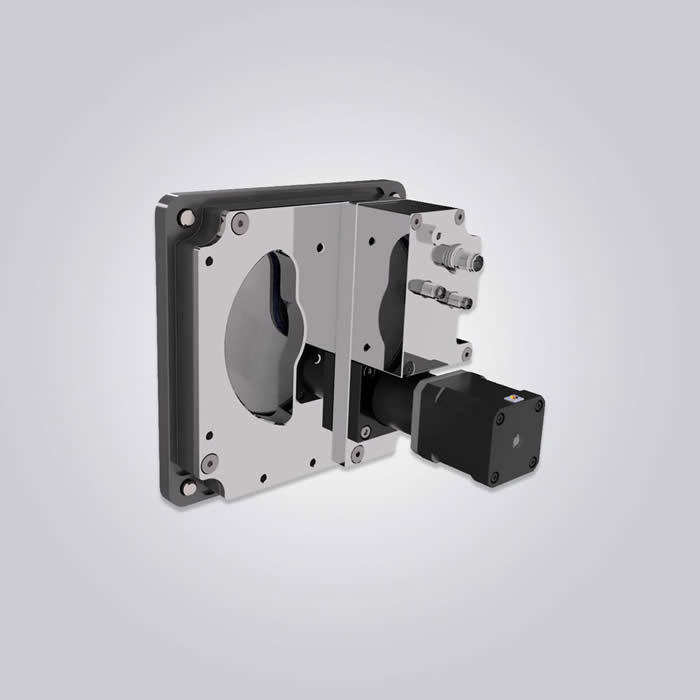 Download SensorShield 1600 Brochure