What's New
April 2012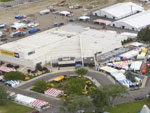 Thiessen Team will be exhibiting at the Elko Mining Expo, June 7th & 8th in Elko, Nevada
For almost three decades, the Elko Mining Expo has been hosted at the Elko convention center. It is one of the oldest and most respected mining expos held in the United States and draws close to 8,000 people to its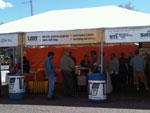 mining industry exhibits. It is truly embraced by the local community, and has great attendance from the local, and very important, mining industry.
Exhibit Dates: June 7 & 8, 201 - See you there!
November 2011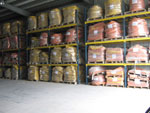 Thiessen Team has opened a new warehouse, distribution and rebuild center in Elko NV. "This will allow us to better serve our customers in the Western USA Market, from both a product distribution perspective, as well as improving our ability to service rockbreaking equipment rebuilds and repairs" says James Schumacher, Sales & Operation Manager, USA.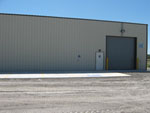 The new facility is 6500 sq ft, and is in addtion to our current shotcrete manufacturing facilities in both Elko, NV and Big Timber MT. Thiessen Team proudly serves the mining and construction industries throughout North America.